---
Stainless steel product manufacturers introduce the difference between 309S and 310S stainless steel
---
309S Stainless Steel Strip An austenitic chromium-nickel stainless steel that provides excellent corrosion and heat resistance for many critical applications, 309S stainless steel strip is high in chromium and low in nickel and can be used in atmospheres with the highest sulfur content, Heat-resistant temperature 1000 degrees.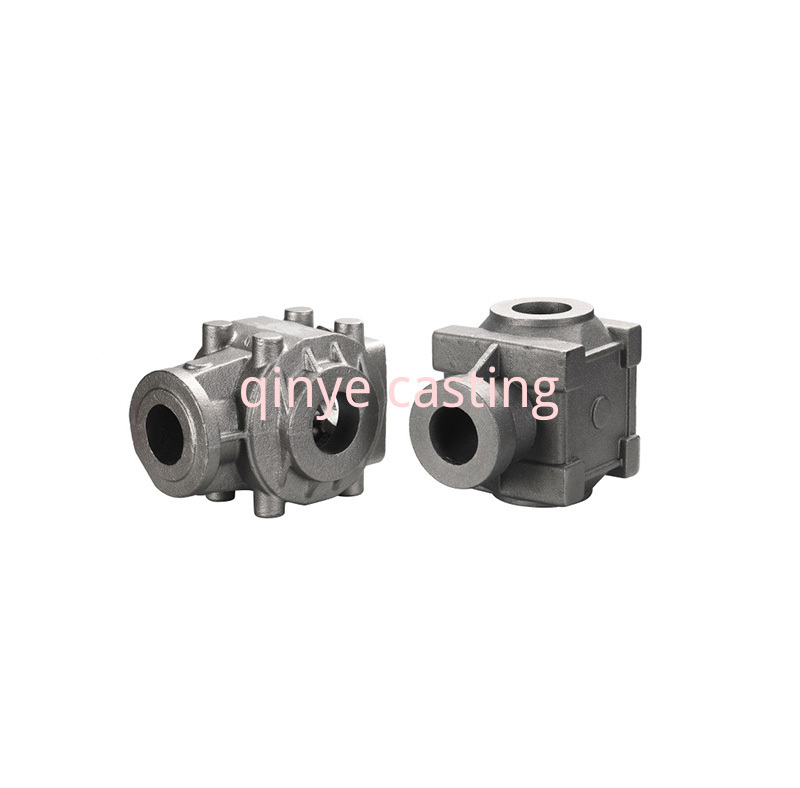 310S stainless steel with austenitic chromium-nickel stainless steel has excellent oxidation resistance and resistance to oxidation, corrosion resistance and high temperature resistance. Due to the high content of chromium and nickel, the strength is much better, it can work continuously at high temperature, and has good high temperature resistance. It also has good oxidation resistance, corrosion resistance, acid and alkali resistance, high temperature resistance and other characteristics.
309S stainless steel belt is used in:
Blast furnaces, fluidized bed furnaces, paper mill equipment, catalyst recovery systems and recovery units, pulverized coal burners and tube racks, annealing covers and boxes, incinerators, rotary kilns and calciners
310S stainless steel belt is used in:
Fluidized bed coal burners, radiant welded tubes, tube hangers for oil refining and steam boilers, gas generator internals, thermowells and refractory parts, burners, combustion chambers, retorts, muffles, annealing caps, cryogenic structures.