---
Why should the minimum flow rate of the boiler feed pump be guaranteed
---
The role of the minimum flow valve of the boiler feed pump
When the water pump is in the minimum flow operating range, the inlet flow of the water pump is increased through the boiler recirculation system to ensure the safe operation of the water pump;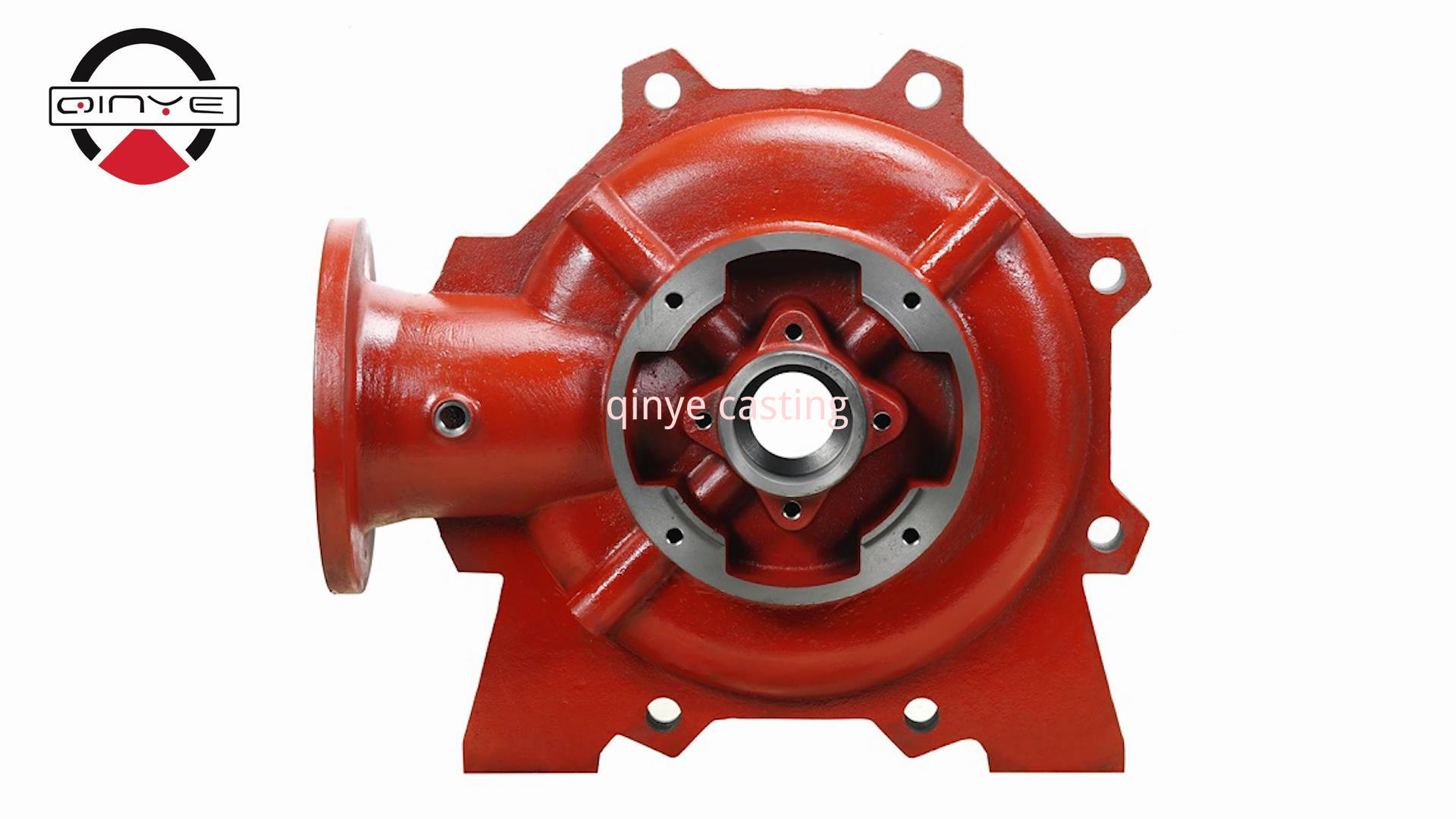 When the pump flow is greater than the minimum flow and has a certain margin, the recirculation valve is closed to improve the economy of the pump operation.
The working principle of the minimum flow valve of the boiler feed pump
The minimum flow valve of the boiler feed pump is generally installed on the water outlet pipe of the pump. When the pump is in normal operation and the outer pipe supplies water, the minimum flow valve is closed. One of the three methods of temperature, pressure and interlocking with the outlet valve controls the opening and closing, and drains a small flow of high-temperature water, prevents the pump from cavitation, and ensures the normal and continuous operation of the pump.
pump parts Butterfly valve
Shijiazhuang Qinye Casting Co.,Ltd.